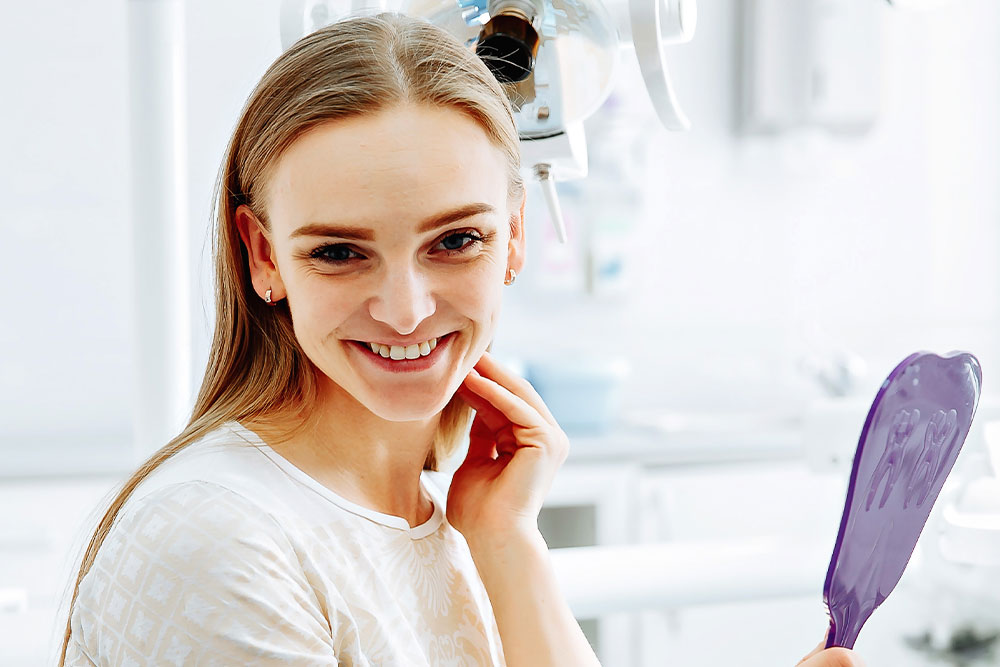 Surrounded by enamel, your teeth are the strongest part of your body. Unfortunately, they have one weakness — an inability to repair themselves. Once a tooth is damaged, it remains that way until you visit a dentist.
If you are in the Columbus, Ohio area and have any damaged or missing teeth, the dental team at Victorian Village Dental Care can help. Our dentist, Dr. Martinez, has experience performing a wide variety of restorative dental treatments and procedures, from repairing and restoring damaged teeth to completely replacing missing teeth.
Restorative Dentistry Saves Your Natural Teeth
Even though we have several treatment options available to replace a missing tooth, nothing is as strong or sturdy as your natural tooth. Restorative dentistry focuses on restoring and repairing a damaged tooth so dental problems don't progress. This type of dental care optimizes your oral health by preserving your natural teeth.
Other Benefits of Restorative Dentistry
Saving your natural teeth is just one of the many benefits of restorative dentistry. Other benefits of restorative dentistry include:
Avoiding painful dental problems – Restorative dentistry can treat a dental problem before it starts to cause extreme pain and discomfort.
Restore the function of the mouth – Restorative dentistry repairs or replaces the missing or damaged teeth so you can eat and speak without difficulty.
Enhance or change your smile.
Preserves the density of the jawbone – The jawbone weakens and shrinks when a tooth is missing, causing lips and cheeks to appear sunken. Restorative dentistry prevents bone loss in the jaw.
Our Restorative Dental Care Treatments
Victorian Village Dental Care is committed to meeting the needs of the community. Our comprehensive selection of restorative dental treatments and procedures allows us to help patients achieve optimum oral health:
Certain cosmetic dental procedures and treatments, such as dental bonding and veneers, can sometimes be used to repair or restore the functioning of your teeth.
Request a Consultation
Dr. Martinez has experience creating custom treatment plans that improve oral health by restoring or repairing damaged or missing teeth, giving you a beautiful smile. See what restorative dentistry can do for you by calling Victorian Village Dental Care at 614-298-1543.