Victorian Village Dental Care is extremely proud of our diverse dental team. This helps us provide exceptional dental care to our community. Patients feel more comfortable receiving dental care from us because they feel the members of our dental team can relate to them.
Having a diverse dental team allows us to offer a unique service to the community – the ability to receive dental care in your preferred language. Many members of our dental team speak Spanish. Just let us know that you prefer speaking Spanish, and we will do our best to accommodate your request during your appointments.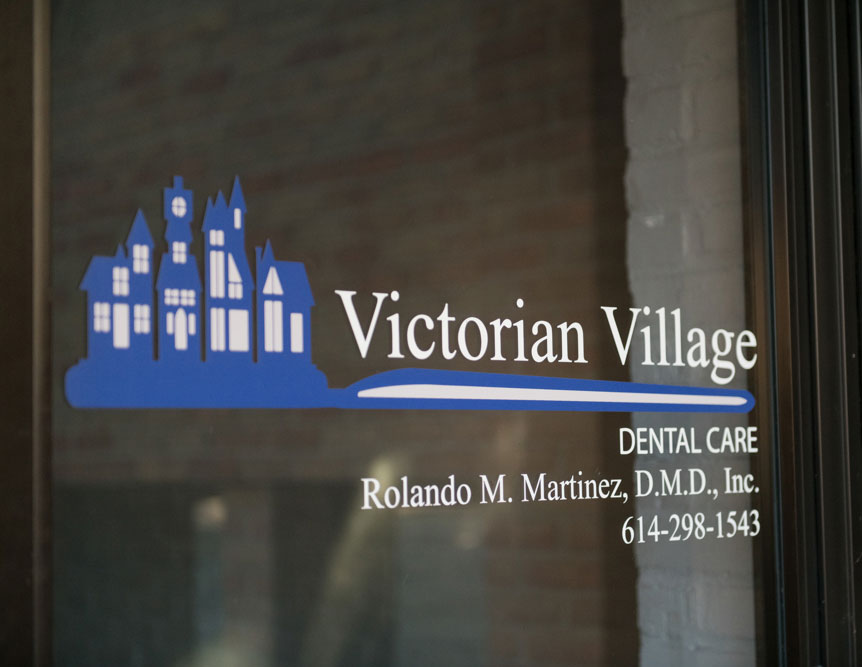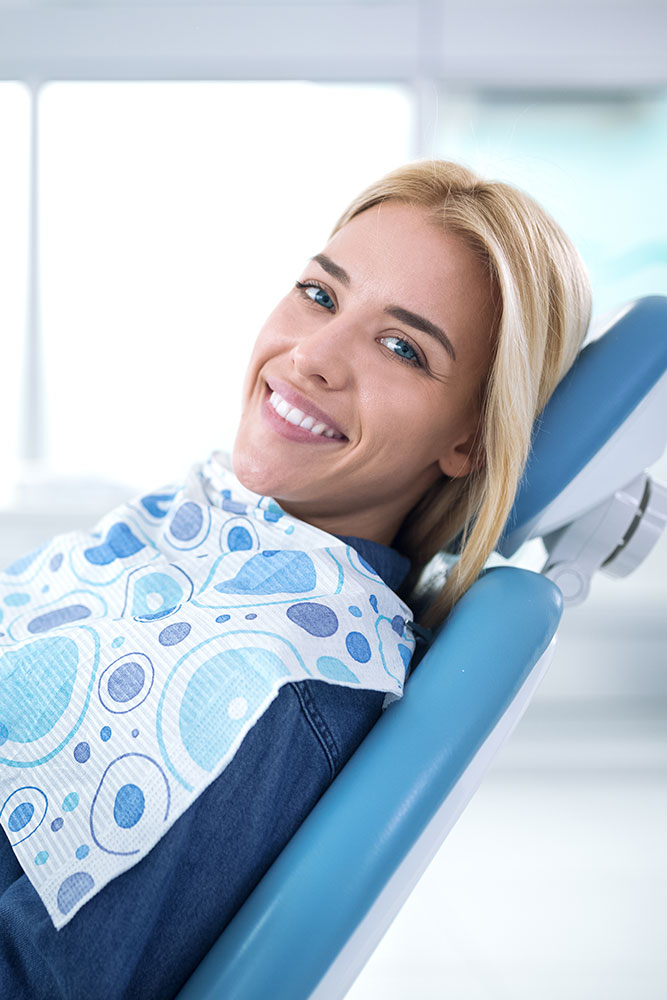 Victorian Village Dental Care is committed to helping every patient achieve optimum oral health. To do this, we take a team approach to dental care. We work with you to help you reach your smile goals, no matter what they may be.
Our experienced dental team approaches dental care in a helpful and effective manner. We start by having open and honest conversations with our patients about dental care and oral health. During these discussions, we learn more about what results our patients hope to see, what concerns they have about their oral health, and any problems they may be experiencing. With this information, we provide honest feedback that helps patients improve their oral health.
These open and honest conversations help our patients feel comfortable and confident that they made the right choice when becoming a part of the dental family at Victorian Village Dental Care in Columbus, Ohio. Our patients know that we are working together to achieve the same goal — to create an amazing and healthy smile.
Undergoing a smile transformation is an extremely personal experience. At Victorian Village Dental Care in Columbus, Ohio we understand that each patient has unique clinical needs and smile goals. Dr. Martinez and his dental team listen carefully to you about how you want to change your smile and use that information to create a customized treatment plan that makes those changes and addresses any clinical needs.
At Victorian Village Dental Care, you aren't seen as just another dental patient — you are a valued member of our dental family. We love seeing you, getting to know you, and helping you achieve your smile goals. By building lasting, trusting relationships with our patients, we provide them with an exceptional and unforgettable dental experience.