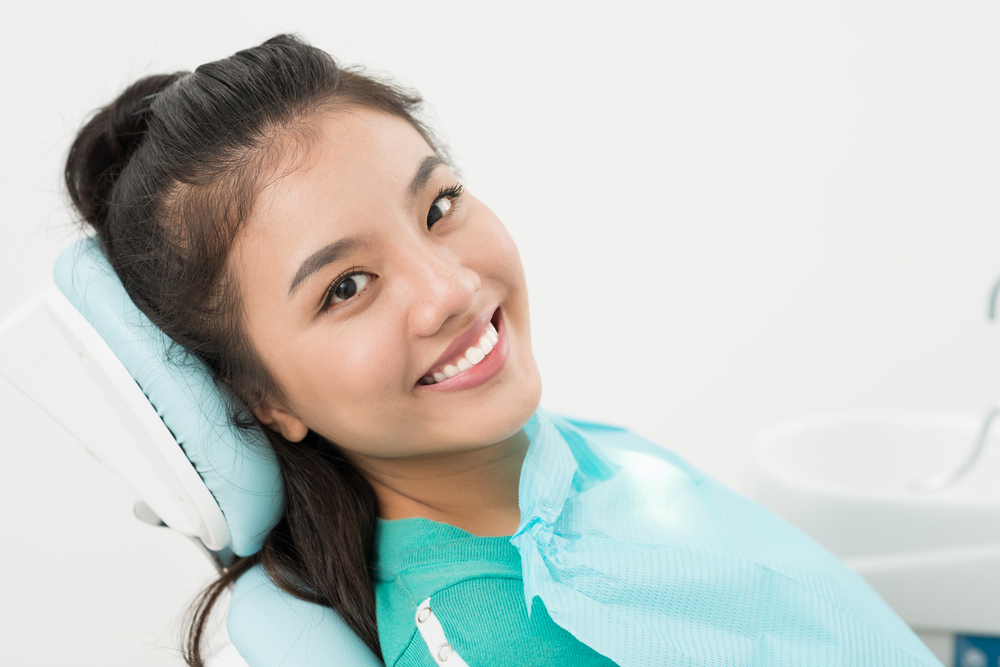 Know that when you experience a dental emergency, Victorian Village Dental Care of Columbus, OH. Whether you are a current patient or you have an unexpected injury and can't get an appointment with your dentist, we will do our best to get you the care you need.
What Is a Dental Emergency?
Every dental office has a different opinion about what is considered a dental emergency. Some dental offices only consider potentially life-threatening or severe dental problems to be emergencies, while others may consider any situation that causes pain, discomfort or swelling to be an emergency.
Some examples of common dental emergencies that should be treated immediately include:
Abscesses, or pockets of pus that form around the teeth, gums or jaw bone as a result of an untreated bacterial infection
Sudden swelling of the mouth or jaw, especially if you are experiencing difficulty breathing, eating or talking as a result of the swelling
Extreme pain
Dislodged or broken teeth
Exposed nerves
Sudden toothache
Excessive bleeding of the gums that won't stop or that happens for no apparent reason
Knowing what is or is not a dental emergency isn't always easy. If you are experiencing any type of dental problem, don't make any assumptions about what type of treatment you need. Instead, let the dental team at Victorian Village Dental Care help advise you on how to handle the situation.
We encourage you to call our office at 614-298-1543 if you suspect you might be experiencing a dental emergency. Our experienced dental team can help you determine if your situation requires you to be seen immediately.
Why Seek Immediate Treatment for Dental Emergencies?
Delaying or completely avoiding treatment for dental emergencies can adversely affect not only your oral health but your general health.
An untreated dental emergency can cause the following problems:
Infections can develop in the mouth during a dental emergency. If left untreated, the infection can spread to other parts of the body or enter the bloodstream, which can cause a number of severe health problems.
Failure to seek prompt treatment during a dental emergency can worsen a bad situation. Most dental problems will continue to progress in severity until proper treatment is sought.
Severe pain
Excessive bleeding
You may experience difficulty eating, talking or even breathing depending upon the type of dental emergency you are experiencing.
Emergency dental care can sometimes save your natural teeth, even if a tooth is completely dislodged or broken. However, treatment must be sought immediately.
Your chances of experiencing these types of problems increase the longer a dental emergency is left untreated. Seeking prompt professional dental care care can protect your health.
How Quickly Can I Be Seen?
Victorian Village Dental Care understands the importance of getting immediate treatment for dental emergencies. Our dental team makes every effort to see patients experiencing a dental emergency as soon as possible. We are able to meet our patients' need for timely emergency dental care by offering same-day and next-day appointments.
If a same-day appointment is not available, our dental team may be able to provide you with advice on how to manage your pain until Dr. Martinez can see you.
Emergency Dental Care
Every moment matters during a dental emergency. Call our office right away at 614-298-1543 if you are experiencing a dental emergency. Our dental team can assess the situation and work with you to schedule an appointment so you can be seen as soon as possible.