A beautiful smile doesn't just look good; it can change your life. At Victorian Village Dental Care in Columbus, Ohio, our dental team has experience helping patients transform their smiles. Whether you want to make minor changes, like whitening your teeth, or major changes, like straightening your teeth, our cosmetic dentistry services can help you achieve your smile goals.
Transforming smiles isn't all we do. Victorian Village Dental Care helps patients improve or maintain their oral health with general preventative and restorative dentistry services. These services, which include professional cleanings, dental fillings, and gum disease treatment, can prepare you for a complete smile transformation by improving your oral health or helping you maintain it long after you've achieved the smile of your dreams.
Each patient who walks through our doors is treated as an individual with unique clinical needs and aesthetic goals. Dr. Martinez creates an individualized treatment plan for you to correct any current dental problems/issues and make changes to help you achieve your smile goals.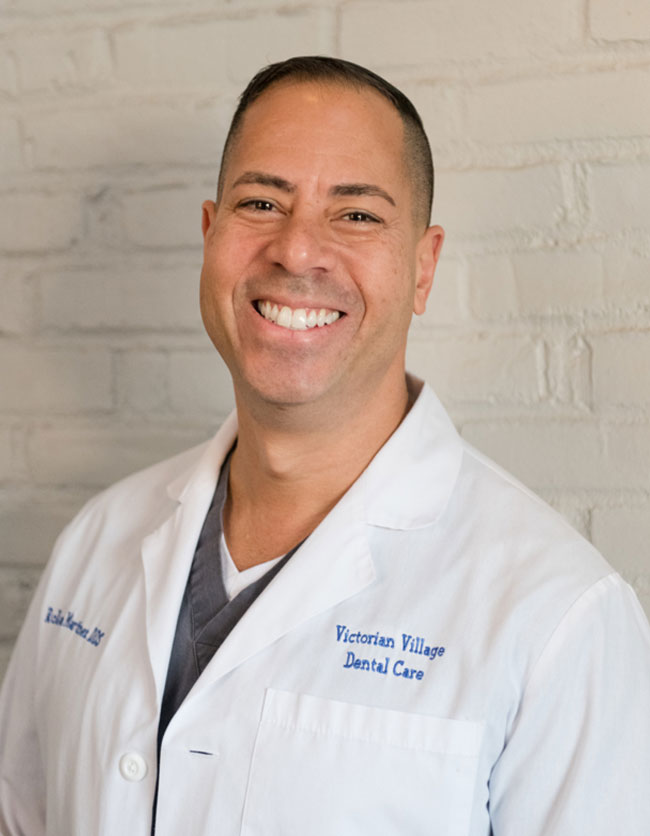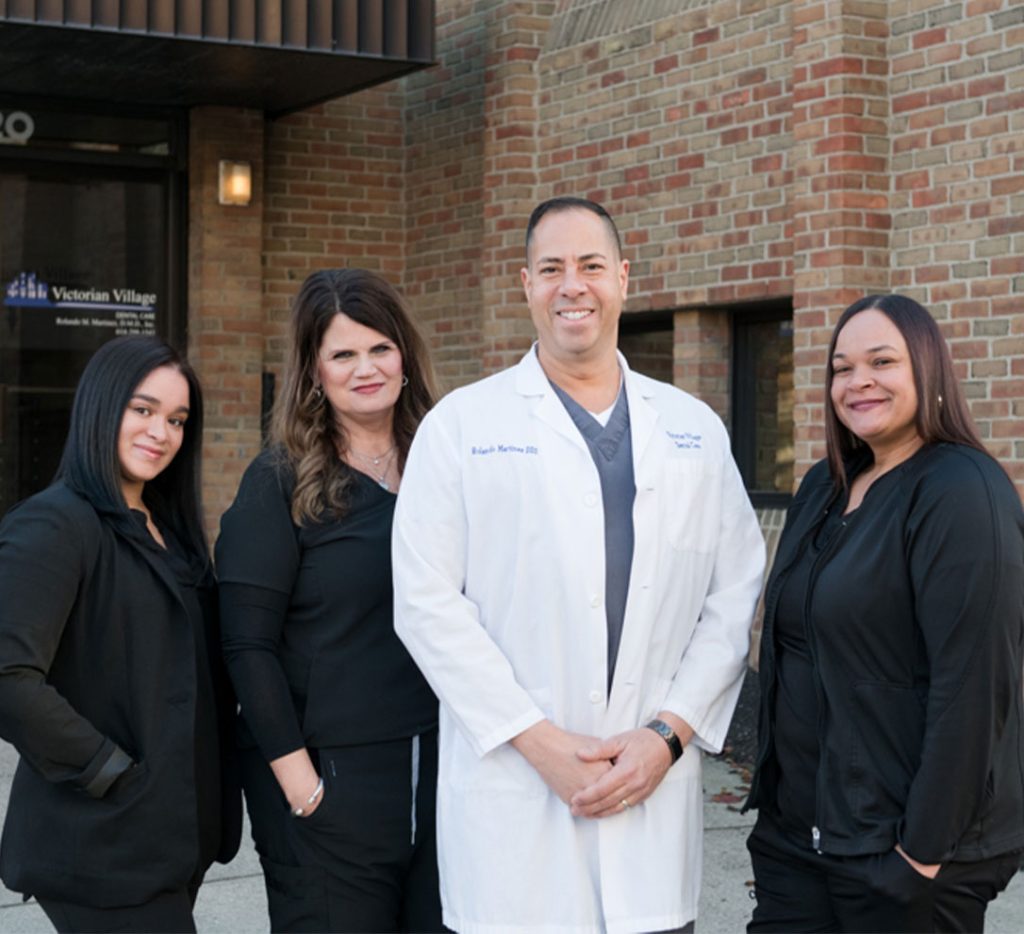 We don't like to view our patients as just patients — we like to think of them as family members. From the moment you walk through the door for your first appointment at Victorian Village Dental Care, you instantly become a part of a close-knit dental family that cares about you personally and clinically.
Every member of our dental team, from our office staff to our hygienists and dentist, does everything they can to make you feel accepted and welcomed into our dental family. You're greeted with a friendly smile when you arrive for appointments, while Dr. Martinez loves to talk directly with patients and get to know them better.