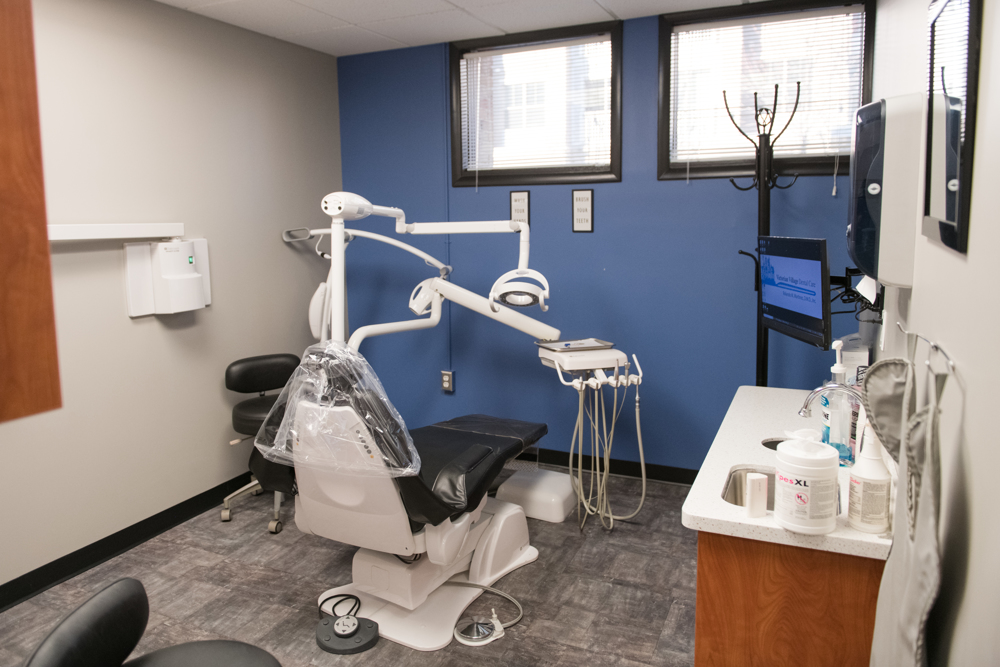 At Victorian Village Dental Care, our patients trust us with their dental care, and their health and safety — and that isn't something we take lightly. We strive to create a safe, clean environment for all our patients who visit our dental office in Columbus, Ohio.
Our Sterilization Policies
Our sterilization policies and protocols were created using the recommendations of the Centers for Disease Control (CDC), the Occupational Safety & Health Administration (OSHA), and the Environmental Protection Agency (EPA). We take their recommendations on infection control and sterilization seriously and incorporate them into our daily routines.
Our Sterilization and Cleaning Policies
Some of the steps we take to protect the health and safety of our patients include:
Using disposable materials whenever possible – We require staff to discard any disposable materials or instruments after a single use. Examples of disposable instruments and materials include masks, gowns, gauze, dental floss, brushes, and gloves.
Properly cleaning and disinfecting instruments that can't be disposed of – When an instrument or tool can't be disposed of, our dental team follows a strict protocol to make sure it is properly cleaned and disinfected. Once the instrument is cleaned and sanitized, it is carefully stored until we need to use it again.
Requiring all dental staff to wear gloves, masks and other protective gear during exams and dental procedures – All items are immediately disposed of after each use.
Regularly cleaning and disinfecting all surfaces in the dental office, including treatment rooms, countertops, and the office lobby.
Making disinfectant soap easily accessible throughout the office.
We regularly review these protocols and policies and verify our methods remain in line with industry and government recommendations.
We Stay Up-To-Date for Your Safety
Sterilization techniques and infection control are ever-changing. We require our dental team to undergo regular training to ensure the most up-to-date sterilization and cleaning techniques are used.
Your Only Concern Should Be Your Oral Health
Victorian Village Dental Care in Columbus, Ohio, wants your only concern to be your oral health, so we follow strict sterilization protocols and policies.
We always welcome questions regarding our sterilization techniques and the steps we take to keep you safe during your dental appointments.