Over the years, your dental needs will change. At Victorian Village Dental Care in Columbus, Ohio, our patients know that they will be able to continue to receive the highest level of dental care possible because we offer a full suite of comprehensive dental care services.
By providing comprehensive dental care, we meet our patients' needs. Whether they need emergency dental care, are looking to change their smile with cosmetic or orthodontic treatment, or have a dental problem that needs to be addressed, our patients know they are in good hands because they are working with a dental team they know and trust.
Call our office today at 614-298-1543 to request an appointment to see how you could benefit from our comprehensive dental services.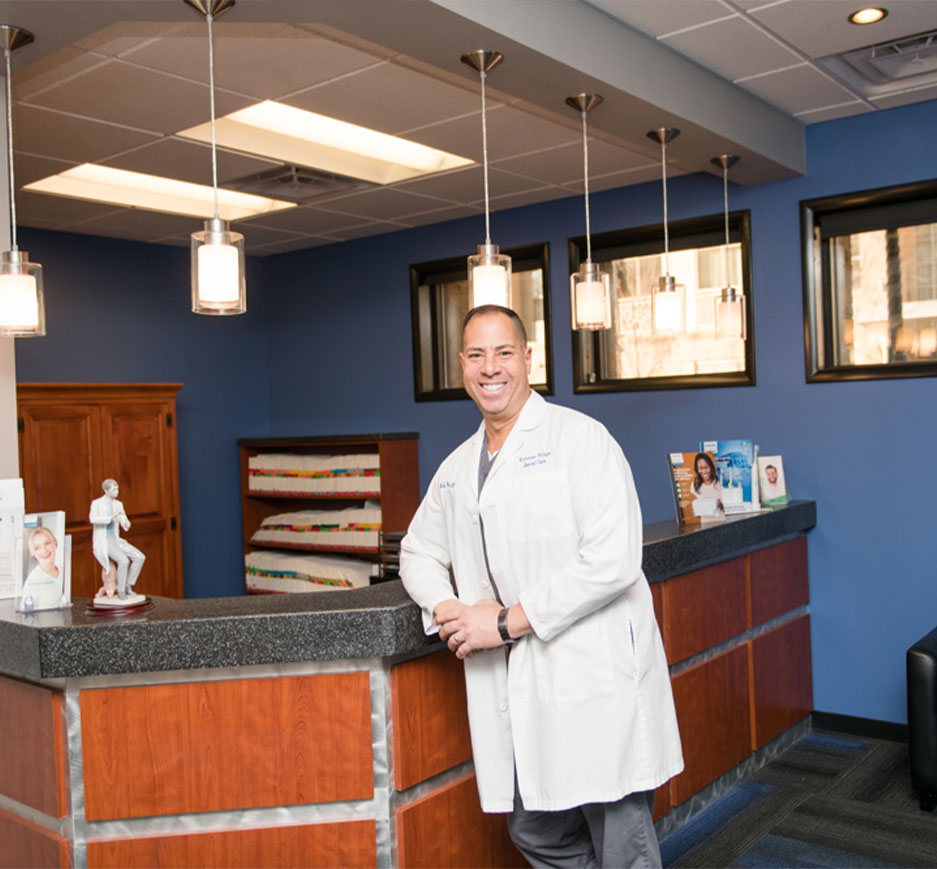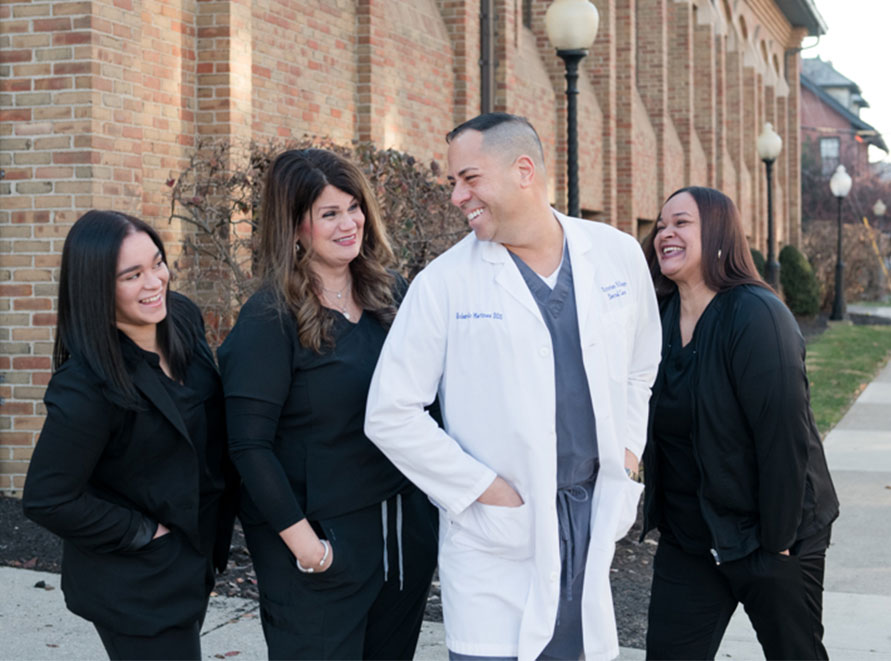 Victorian Village Dental Care strives to create a positive patient experience each and every time you visit our office in Columbus, Ohio. We find that by providing a positive patient experience, our patients are more likely to work to achieve and maintain optimal oral health.
Don't take our word for it — experience our patient-focused dental care for yourself. Request an appointment to visit our office and meet our amazing dental team.