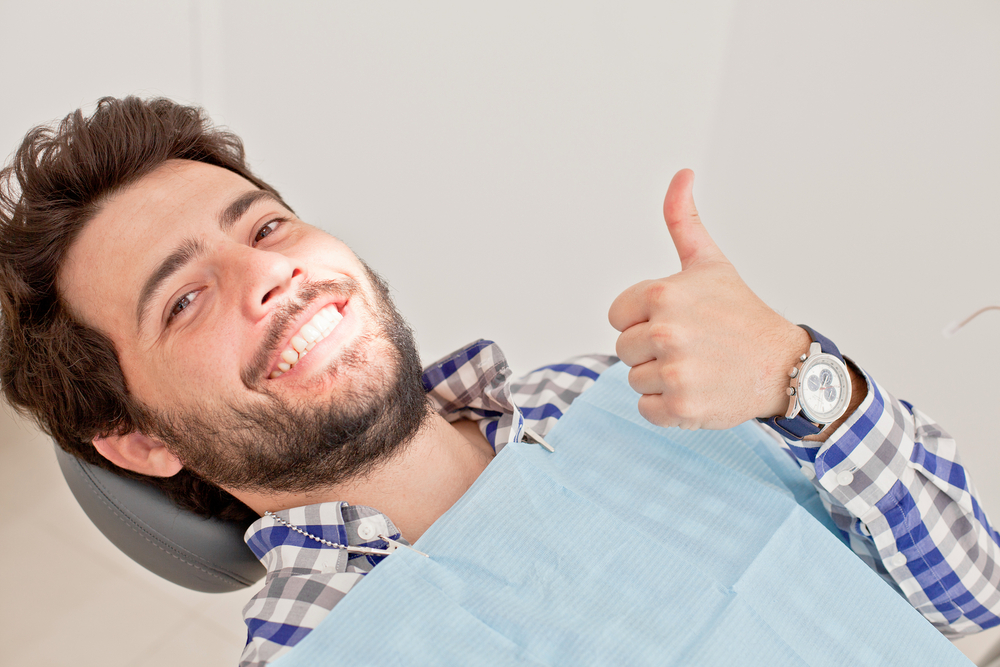 Victorian Village Dental Care of Columbus, OH strives to provide comprehensive dental care to the community. We provide preventative, restorative, and cosmetic dental services, and we also offer oral surgery.
When Is a Tooth Extraction Needed?
Many times, a tooth can be saved with restorative treatment. However, sometimes a tooth is so damaged that it cannot be saved. Removal of the tooth by extraction is the only option available to you.
Victorian Village Dental Care may recommend an extraction if a tooth is severely damaged. A tooth can become damaged for the following reasons:
Untreated tooth decay will progress and continue to wear away at your teeth. Over time, the tooth will become so damaged that restorative treatment, such as root canals or fillings, may no longer be an option.
Severe gum disease can damage gum tissue and the surrounding bone. Removing the tooth and replacing it with a dental restoration may be the only option.
Sports injuries
Accidents
Cracks and fractures from teeth grinding or clenching
Wisdom Teeth Removal
Wisdom teeth are a third set of molars. There is often not enough room in your mouth for these additional teeth. Without proper space to grow, the wisdom teeth can cause your existing teeth to shift and may even the nearby molars.
Not everyone will need to have their wisdom teeth removed because they may have enough room for the teeth, or they may only have one or two wisdom teeth. Dr. Martinez can discuss with you whether you need to have your wisdom teeth removed. If he recommends that they be extracted, you may be able to use our dental surgery services to have them removed.
Preparation for Dental Implants
Dr. Martinez has experience in preparing patients for the dental implant process. He works with patients to create a treatment plan that gives them the best chance at success.
When working with patients who are considering dental implants, Dr. Martinez will do the following:
Take digital images and scans of your teeth, gums and oral cavity to ensure there is enough bone to support a dental implant.
Dr. Martinez can help you determine if you would benefit more from a single dental implant, an implant-supported bridge, or a combination of restorative dental procedures.
Dr. Martinez will ensure there are no underlying problems that need to be addressed, such as gum disease or tooth decay, before proceeding with a dental implant.
If you don't have enough bone to support a dental implant, Dr. Martinez may recommend a procedure known as ridge preservation. Ridge preservation adds additional support that can eventually be used to support a dental implant.
Teeth sometimes need to be removed to prepare the mouth for dental implants. Dr. Martinez can help you determine what teeth need to be removed to prepare you for this procedure.
Dr. Martinez works with several specialists in the area. If a referral is needed, our dental office can provide you with one and send over any scans and images we have taken.
Explore Your Treatment Options
We encourage you to call our Columbus, Ohio dental office at 614-298-1543 to request an oral surgery consultation. Dr. Martinez will discuss the various treatment options available to you and help you create a treatment plan that will optimize your oral health.