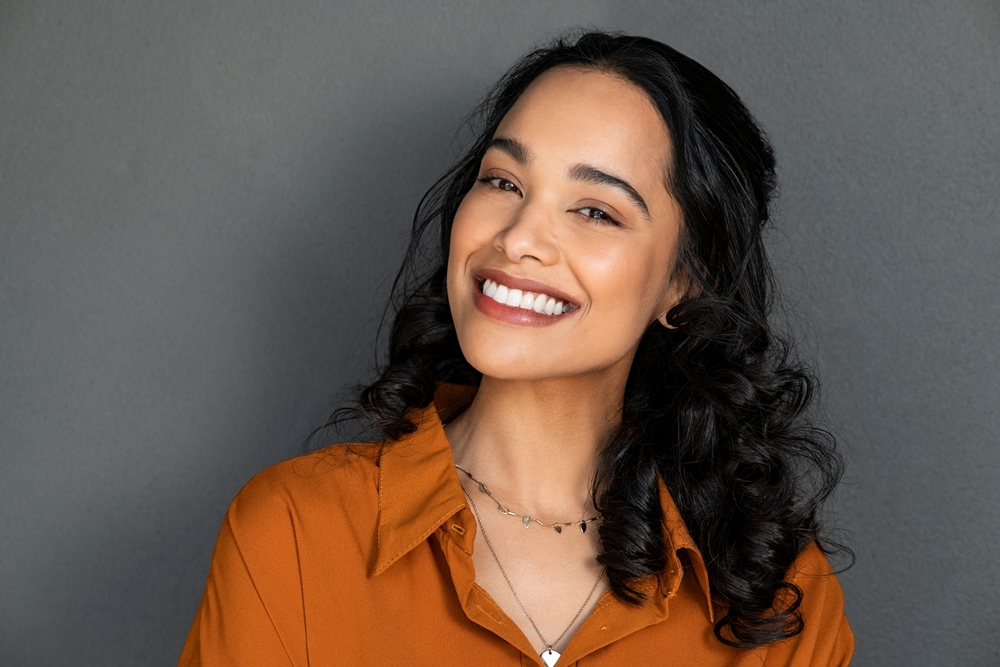 With the preventative dental services offered at Victorian Village Dental Care, we help our patients maintain good oral health so they are less likely to encounter dental problems.
What Is Preventative Dental Care?
Preventative dental care focuses on helping you achieve and maintain optimum oral health by offering treatments, procedures, and services that keep your mouth healthy. Some of the preventative dental services we offer at our Columbus, Ohio dental office include:
Patient Education Is Important to Preventative Dentistry
Patient education is one of our favorite parts of preventative dentistry. We love it because it is when we get to really interact with our patients. Plus, we get to talk about a topic we are passionate about – dental care.
We want to ensure that you know exactly what you have to do to keep your teeth and gums healthy and happy between routine dental exams and cleanings. After reviewing your oral hygiene routine with you, our dental team can tailor the support and education we provide to meet your needs.
Our thorough patient education includes:
Teaching proper brushing and flossing techniques
Discussing lifestyle changes that can improve oral health
Explaining how certain medical conditions and diseases, such as diabetes, high blood pressure, and cardiovascular disease may impact your oral health
Advising you on the importance of eating a well-balanced, healthy diet
Educating you on the importance of regularly scheduling routine dental exams, professional cleanings, and following through with recommended dental treatments
Preventative Dentistry Optimizes Your Oral Health
Because of our preventative dental services, we are often able to keep you in optimum oral health by spotting problems when they first start to occur.
It is easier to treat dental problems, such as gum disease and tooth decay, when they first develop. This prevents the problems from progressing in severity and helps you avoid needing other more complex dental procedures in the future.
Let's Work Together To Maintain Your Oral Health
It takes a team effort to maintain good oral health. Victorian Village Dental Care in Columbus, Ohio is ready to work with you to keep your teeth and gums healthy. Call us at (614) 298-1543 and request an appointment to see what we can do to help you optimize your oral health.