We offer a comprehensive selection of preventative dental services that optimize oral health. With our preventative dental services, our patients can reduce their risk for certain dental problems, such as gum disease and tooth decay, by keeping their teeth and gums healthy.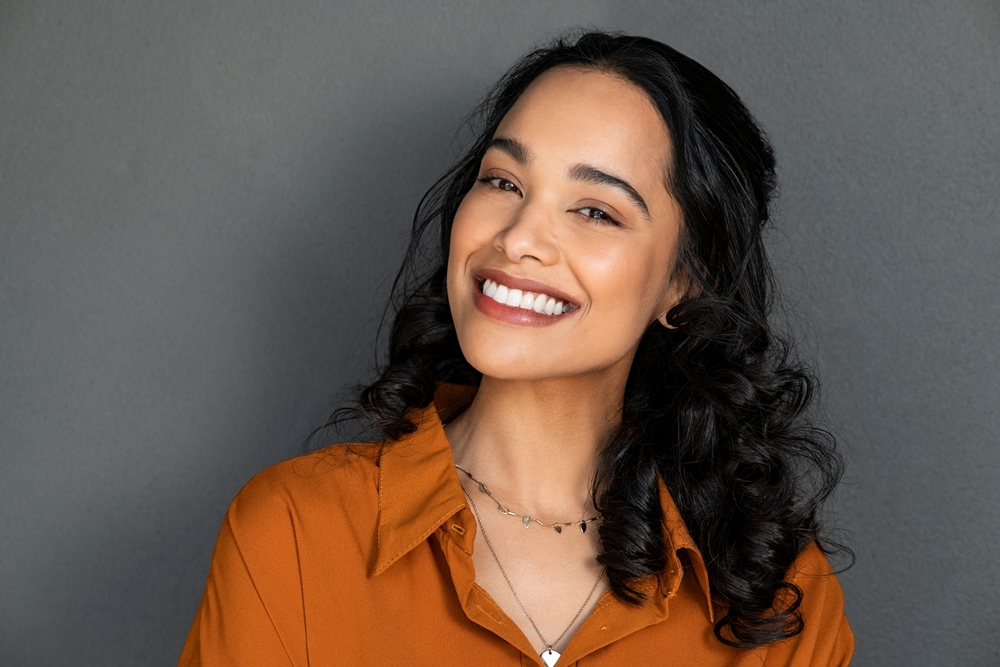 Some of the preventative dental services offered at Victorian Village Dental Care include:
When dental problems occur, they must be addressed as soon as possible to avoid them progressing in severity. Victorian Village Dental Care offers a wide variety of restorative dental services that can treat anything from cavities, abscesses and tooth decay to missing or severely damaged teeth.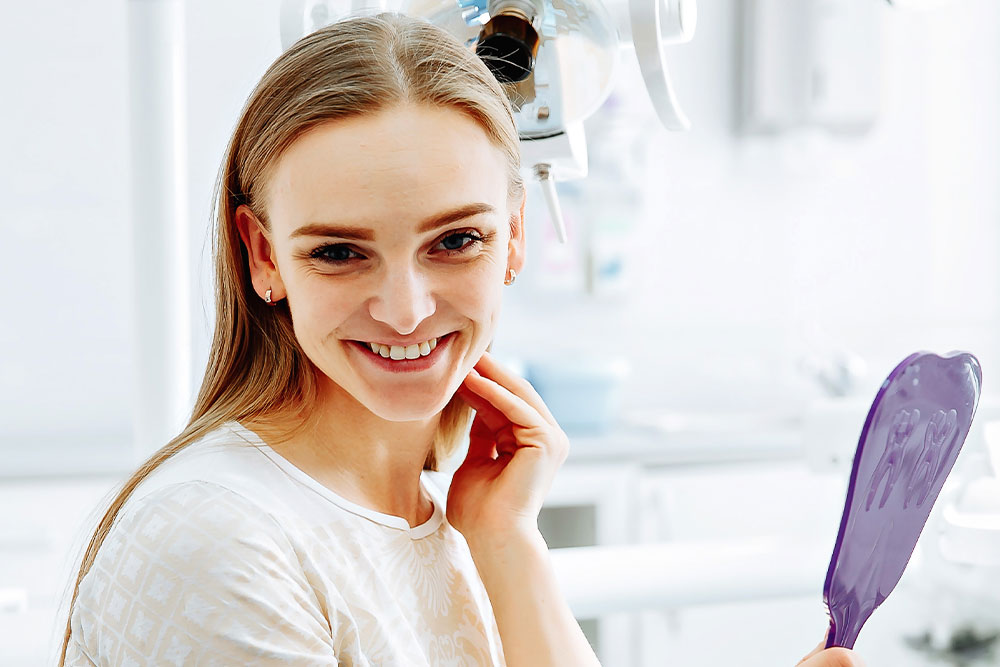 Some of the restorative dental services offered at our Columbus dental office include:
We love working with patients to create treatment plans to help them transform their smiles. Whether you just want to whiten and brighten your smile or there are minor imperfections, such as small gaps or chips, our cosmetic dental services can help.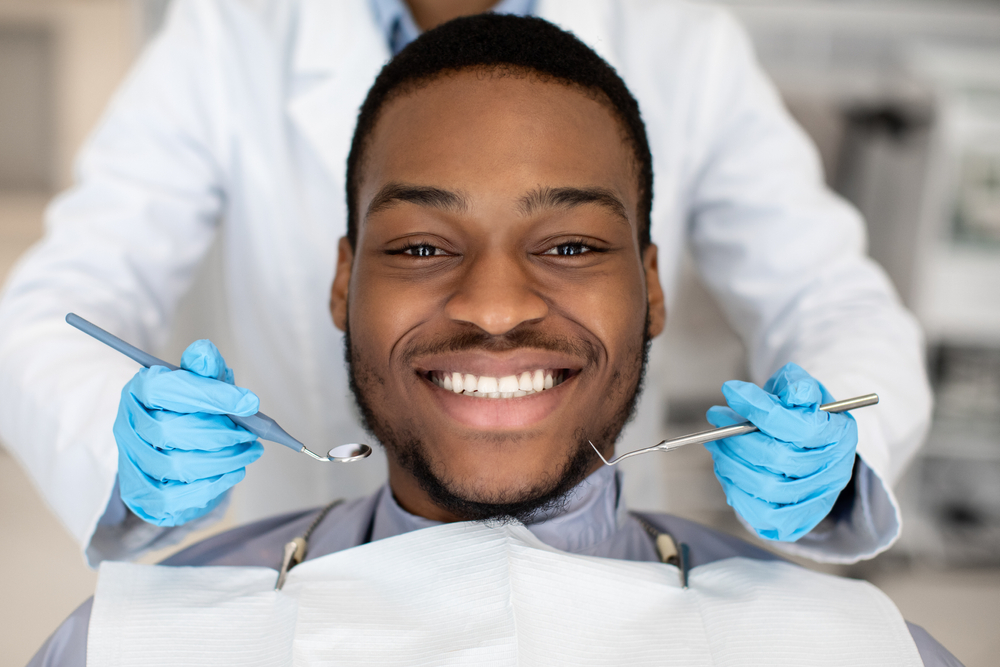 Some examples of the cosmetic dental treatments and procedures we use to help our patients achieve their perfect smile include:
To meet the needs of our community, we offer a number of additional dental services. In addition to our preventative, restorative, and cosmetic dental services, we offer the following dental care: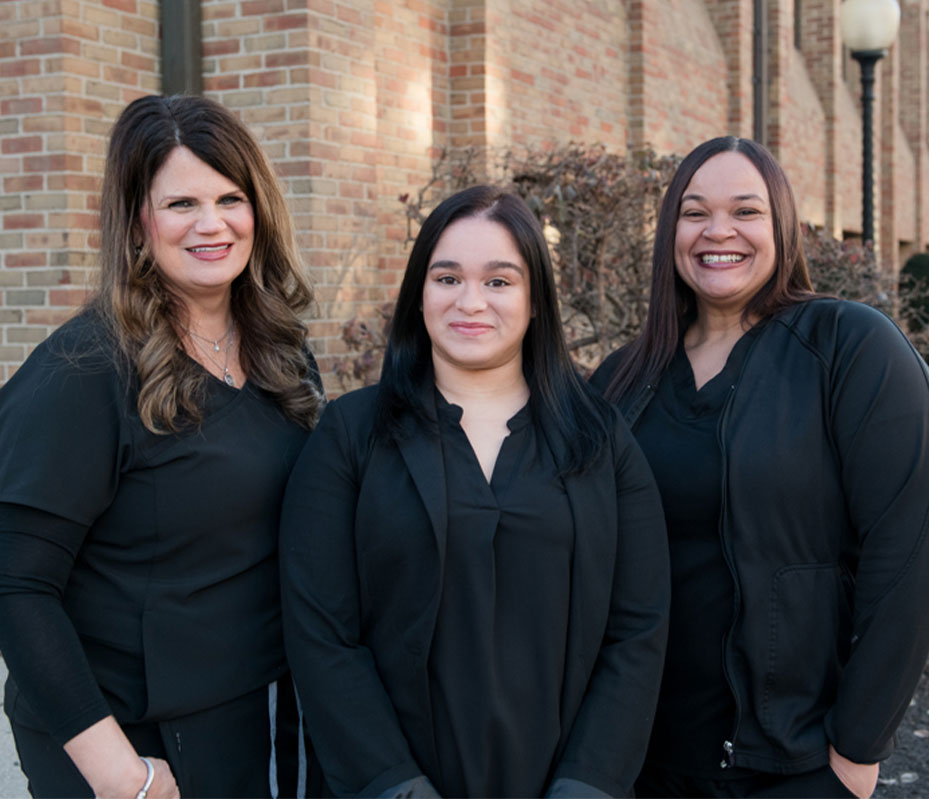 Victorian Village Dental Care is here to help you reach your smile goals, no matter what they might be. Schedule an appointment to learn more about our comprehensive dental services and see what we can do to help you in your quest to optimize your oral health and perfect your smile. At Victorian Village Dental Care, our comprehensive approach to dental care allows us to provide our patients with the assistance, support and treatment they need to achieve their goals.
Learn more about the services we offer at our dental office in Columbus, Ohio.