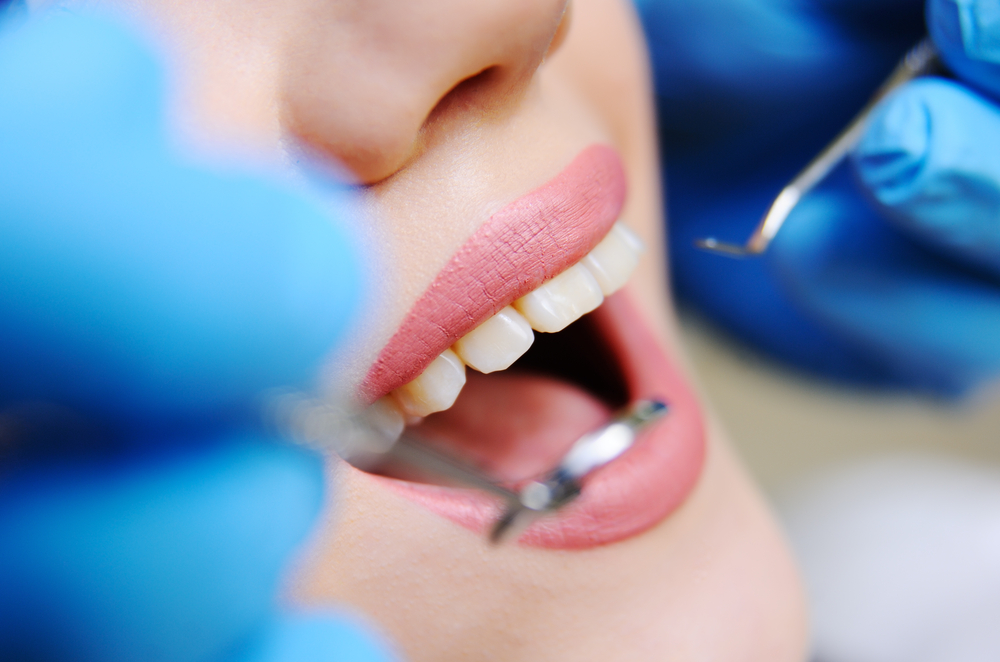 Patients of all ages could benefit from dental sealants. Learn more about how dental sealants help many of our patients at Victorian Village Dental Care improve their oral health.
What Are Dental Sealants?
Every day, your teeth are exposed to things such as bacteria, food particles and plaque, which can cause several dental problems. Dental sealants create a protective barrier that prevents these things from attacking the teeth.
Dental sealants start off as a thin liquid which is applied directly to the surface of the tooth. The liquid hardens, forming a protective shell around the tooth.
This protective shell acts as the first line of defense against many common dental problems. The dental sealant won't completely prevent tooth decay and other dental issues from occurring, but it will dramatically reduce your risk of developing these types of problems.
What Teeth Need Dental Sealants?
Dental sealants aren't applied to every tooth in your mouth. They are typically only applied to the molars.
Molars have large chewing surfaces containing grooves, bumps, and pits. The dental sealant will create a smoother surface by filling in these areas. This makes the teeth easier to properly brush and floss and prevents food particles and bacteria from getting stuck in hard-to-reach areas.
Who Is a Good Candidate for Dental Sealants?
Everyone, regardless of age, is at risk for developing tooth decay. That is why dental sealants are so beneficial. Unfortunately, not every person will be a good candidate for dental sealants.
Dental sealants cannot be applied to teeth that are already damaged from tooth decay or that have had previous dental treatments. If tooth decay is present when a dental sealant is applied, it will become trapped under the sealant. The trapped decay will continue to damage the tooth, eventually leading to serious cavities, infection, gum disease, or tooth loss.
A good candidate for dental sealants is someone who has good oral health and has never had any type of treatment, such as fillings, done to the teeth where the sealant will be applied.
Before applying dental sealants, Dr. Martinez will conduct a thorough examination to determine if you are a good candidate for this type of treatment. If you aren't a good candidate, we can still provide you with guidance on things you can do to reduce your risk of developing tooth decay. Call Victorian Village Dental Care located in Columbus, Ohio at (614) 298-1543 today and request an appointment to discuss dental sealants.