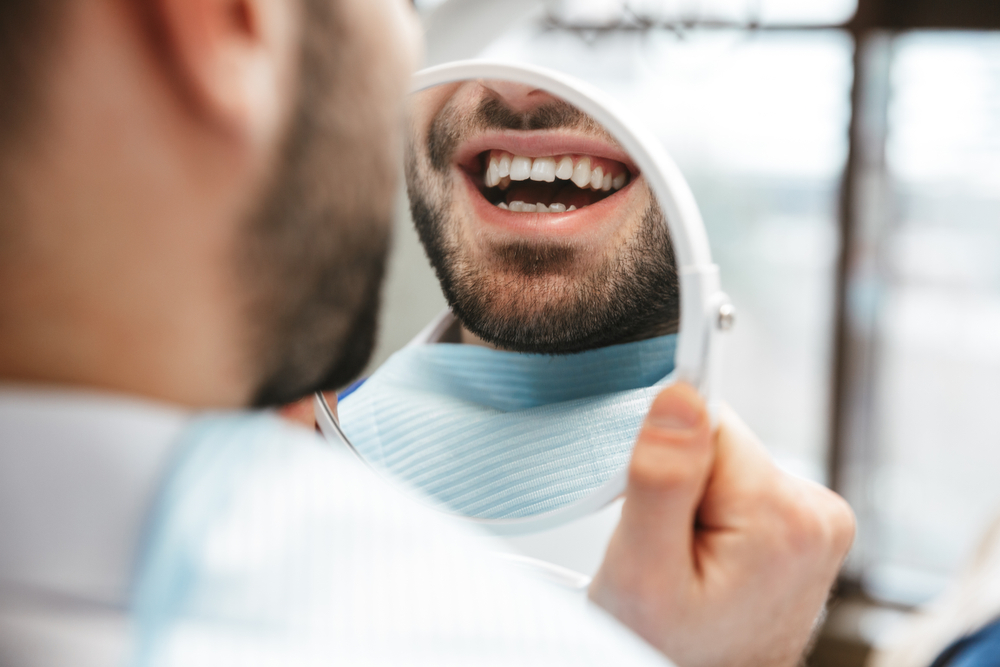 At Victorian Village Dental Care, our preferred approach to dental care is to help you find treatments and procedures that allow you to preserve your natural teeth. However, we understand that sometimes a tooth is beyond saving and needs to be removed.
To meet our patients' needs in situations like this, we offer tooth extraction as part of our on-site oral surgery services.
Does My Tooth Need To Be Extracted?
Dental restorations are strong and sturdy, but nothing provides as much support and stability as your natural tooth. That is why we prefer treatments and procedures that save the tooth. In some instances, it may be better to extract the tooth when:
A tooth is severely damaged from tooth decay or infected
The tooth has severe damage or a crack below the gum line
Your mouth is not wide enough to accommodate our wisdom teeth
A restorative, cosmetic or orthodontic treatment plan indicates extraction. Some treatments and procedures may be more successful if we remove a tooth. For example, orthodontic treatment may be more successful if we remove a tooth to create more space. Dr. Martinez will try to preserve your natural teeth, but extraction may play a role.
Discuss Treatment Options
Missing teeth need to be replaced. If you don't replace the missing tooth, the other teeth in your mouth will start to shift and move, you will start to have difficulty eating and speaking, and you could experience pain and discomfort due to problems with your bite.
Before performing a tooth extraction, we discuss the various dental restoration options available to you. It is important to discuss this before the extraction, as additional procedures may need to be performed to prepare you for future dental restorations. Dr. Martinez can adjust your treatment plan or even perform additional procedures, such as ridge preservation, as part of the extraction process.
Feel Confident in Your Treatment Plan
Many individuals who come to us for dental extractions are already our patients. They choose to have us for their dental extractions because they know and trust us. They trust us to help them maintain and improve their oral health, so it makes sense they would trust us when they require oral surgery.
Using a dental team you are already familiar with makes the extraction process easier. You will feel confident that we will handle your extraction with the utmost care because you have already experienced our compassionate dental care during previous appointments.
Request a Consultation To Discuss Tooth Extraction
Dr. Martinez has experience in performing tooth extractions. If you feel you might need to have a tooth removed, whether a regular tooth or wisdom tooth, we encourage you to call our Columbus, OH office at 614-298-1543.