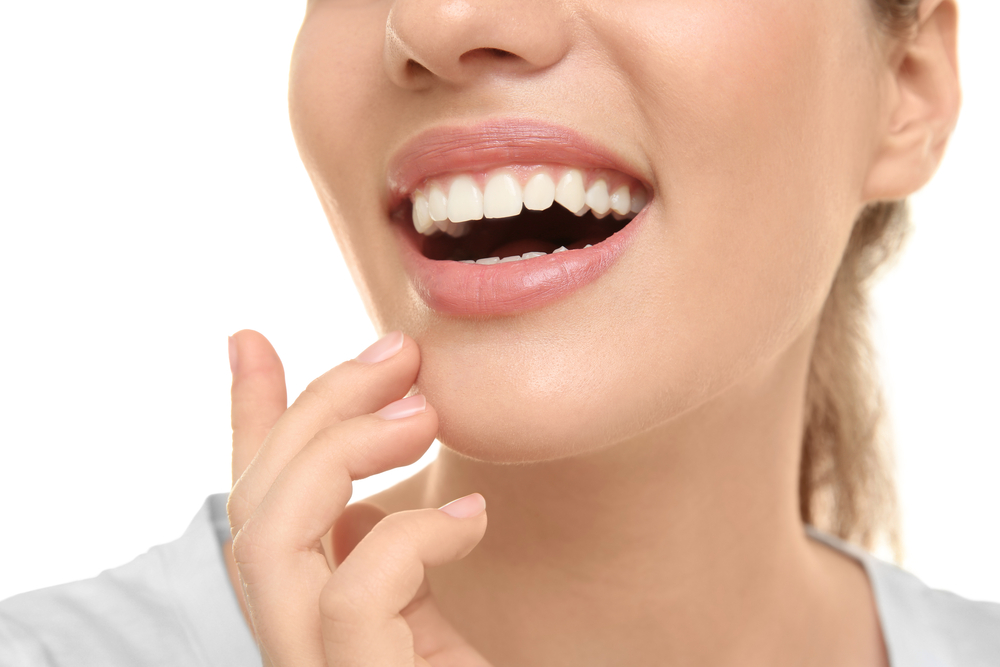 A huge time commitment isn't always required to undergo a smile transformation. Thousands of our patients have been able to perfect their smiles without needing multiple office visits or lengthy procedures because of dental bonding.
Victorian Village Dental Care in Columbus, Ohio offers dental bonding, sometimes referred to as tooth bonding or bonding, as part of our comprehensive cosmetic dental services.
What Is Dental Bonding?
Dental bonding is the use of composite resin to correct smile imperfections.Some of the ways we use dental bonding include:
Covering up minor cracks and chips on the teeth
Changing the appearance of the teeth
Close small gaps that have formed between teeth
Change the color of a tooth that has experienced discoloration due to decay or staining
Composite resin is used for this cosmetic dental procedure because it is an extremely flexible material. During the application process, our dentist can achieve a specific look just by molding and shaping the composite resin. A UV light is then used to harden the material. The hardened composite sticks to the tooth's surface and provides long-term coverage or concealment of any smile imperfections.
How Long Does Dental Bonding Take?
The length of the dental bonding procedure varies depending on what changes need to be done and the size of the tooth. Our dental team can usually complete the bonding process for a single tooth in 30 to 60 minutes.
Because the process is so quick, several teeth cab be treated in a single visit. This allows our patients to make multiple changes to their smile without requiring numerous appointments.
Change Your Smile in a Single Visit
A lot of patience is required when perfecting your smile. Depending on the cosmetic dental treatments and procedures used, it could be weeks or months before you start noticing a difference in your smile. That isn't the case with dental bonding.
Dental bonding instantly changes your smile and does so without needing multiple appointments. Our patients walk into our office with imperfect smiles and walk out with completely new, transformed ones.
We understand that many of our patients choose dental bonding because they lead busy lives and find it difficult to fit multiple appointments into their schedules. Our dental team does our best to try to complete the entire bonding process in a single visit. However, if multiple teeth need treatment, we may need to schedule an additional appointment.
Even if multiple appointments are required for the dental bonding process, you will still notice changes to your smile after a single visit. You just have to wait for all appointments to be completed for you to have your perfect smile.
Is Dental Bonding Right for You?
Request a consultation with Dr. Martinez if you are interested in seeing how dental bonding can improve your smile. Dr. Martinez will discuss your smile goals with you and provide treatment recommendations to help you create the smile of your dreams.